Recommended Meditation Apps / Websites: 
Meditation helps to reduce anxiety, decrease stress, increase productivity, and SO MUCH MORE!
—————————————————-
-Learn to Meditate with zivaMIND-
We at Burkholder Wellness are in love with this ZivaMIND program! In fact, we love it so much, it's actually a requirement for all employees working here.
Use the special link below to get the Friends & Family 15% OFF Discount!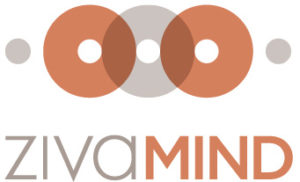 zivaMIND is the world's first online meditation training.
In only eight days, you'll graduate with a meditation practice you can do anywhere, anytime!
Sign up here: https://www.zivameditation.com/sharethebliss
 —————————————————-

-Meditation Made Simple-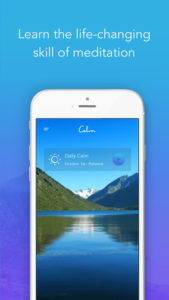 Calm is a great app that has guided meditations for everything from sleep to confidence to calming anxiety. There's a FREE version or upgrade to the full version, which is worth every penny!
Sign up here: https://www.calm.com/
—————————————————–
Insight Timer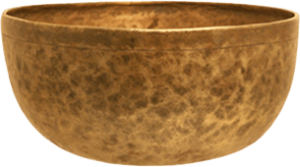 -Home to more than 2.1 million meditators-
Wow, there are TONS of meditations on this app! We love this site to explore different types of meditations by multiple teachers.
Get access here: https://insighttimer.com/meditation-app